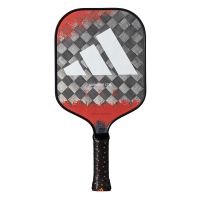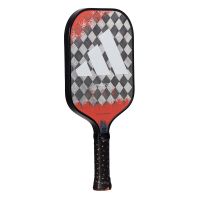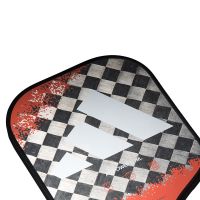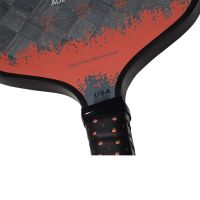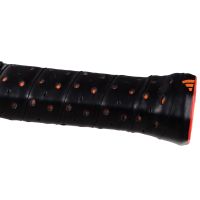 The ADIPOWER CTRL pickleball paddle provides phenomenal ball placement that helps you dominates and control the court. It has an 11" x 8" playing surface for a centered sweetspot. The hitting surface is made with 24K Aluminized Carbon coated in Spin Blade Max technology, creating an ultimate combination of power, spin, and accuracy. The ADIPOWER CTRL has a 14mm High Density Polypropylene core which provides great pop of the ball for easier dinks and returns. The ADIPOWER CTRL has a 5" handle, perfect for any pickleball dueling two-handed players & is structurally reinforced with Carbon Fiber to prevent breakage and maximize players usage. 
Pro
Control
Center
Carbon Aluminized 24k
High Density Polypropylene Honeycomb
Carbon Reinforcement
Carbon Fiber
Spin Blade MAX
Red
PU-EVA Combo
5"
4 1/8"
7.8oz - 8.2oz
14mm
16 " x 8 "
Pickleball
Adipower
2023
Questions
Be the first to ask a question about this product!