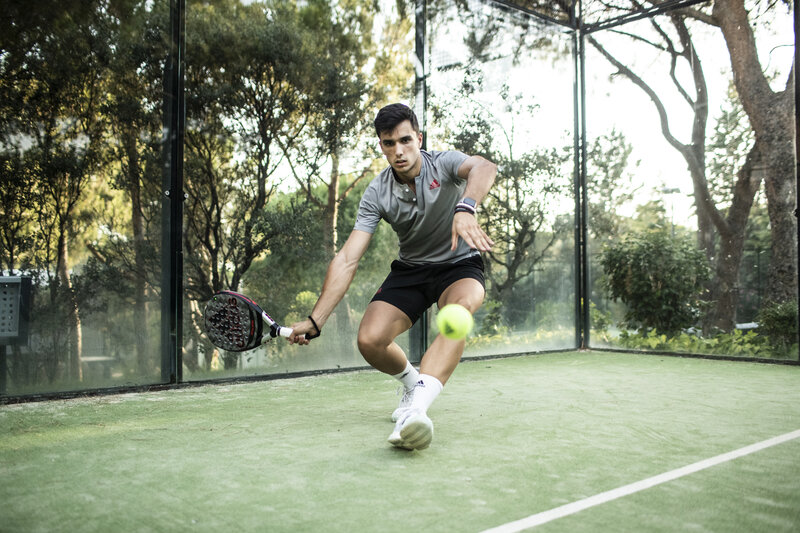 It's time to shine on the court
We are a brand that works hard to combine high performance products with elegant design in order to help professional and amateur athletes achieve the impossible.
"Creating the New" is our guiding concept for the future. We work to inspire and convey the essence of sport as a lifestyle.