The Adipower ATTK Pickleball Paddle
Our new Pickleball paddle used by pro's Rafa Hewett & William Sobek.
See how our adidas padel racquets are made:
With over 10 years of experience, our research & development team has focused on creating the perfect blend of different formats, materials, weights, and technologies to make each adidas padel racquet unique and deliver the highest performance for every type of player.
Our Adipower Multiweight is the most innovative technology in padel. This racquet series is unique in the fact that it allows you to fully customize the balance and performance of the racquet. Our removable weight system adjusts the weight of the head and heart of the racquet.
Play Passionately, play with adidas
After nearly 100 years serving sports at adidas we've uncovered a few things that sound better than celebrating a point. That when you hit it right, it feels different.

That a game is a rollercoaster of emotions that you can taste, smell, and feel. And that, in the end, victory is a unique and glorious experience.

This is why every year we aim to improve, innovate, and grow our sports. Striving to create the best technologies, use the highest quality materials and develop the ideal racquet for every player.  Only this way, can we seek to provide a sensational experience in every game you play.
Accessories
adidas
OG01PK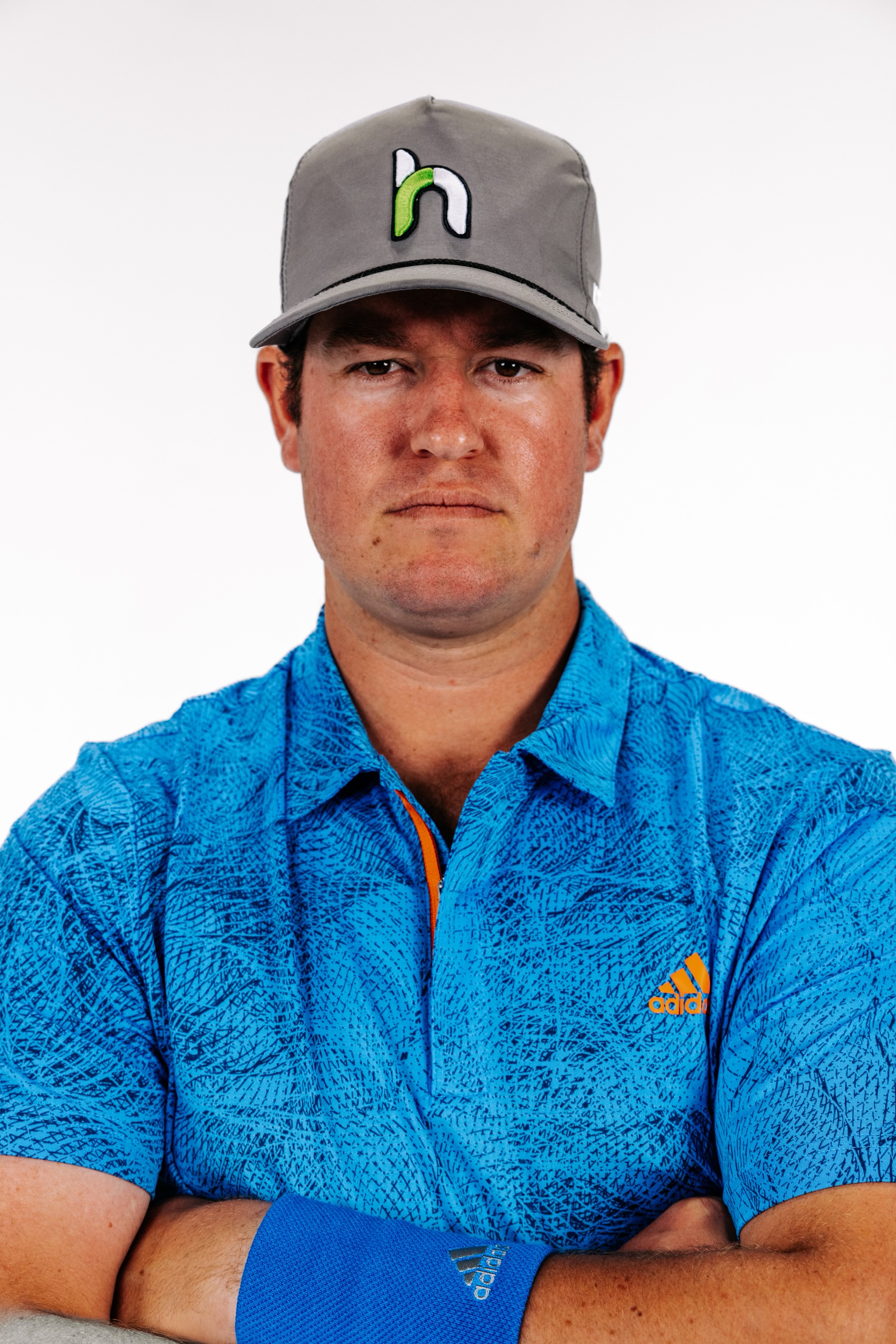 RAFA HEWETT
PICKLEBALL PRO
PPA RANKING: 26th
DUPR RATING: 
DOUBLES: 6.51
SINGLES 6.67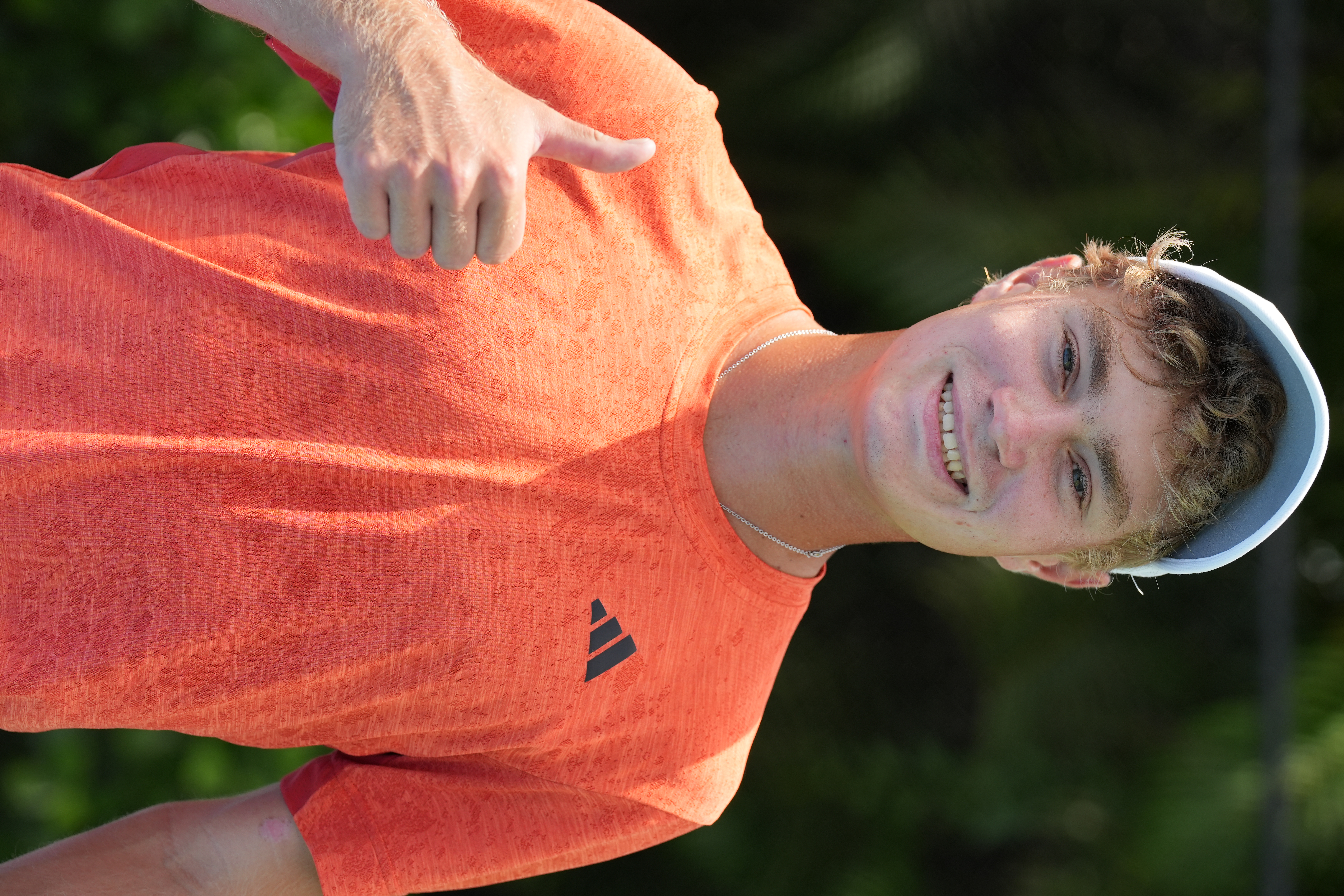 WILLIAM SOBEK
PICKLEBALL PRO
APP RANKING:
DUPR RANKING:
DOUBLES: 6.32
SINGLES: 6.48
LUIS ESTRADA
PADEL PRO
USPA RANKING: #1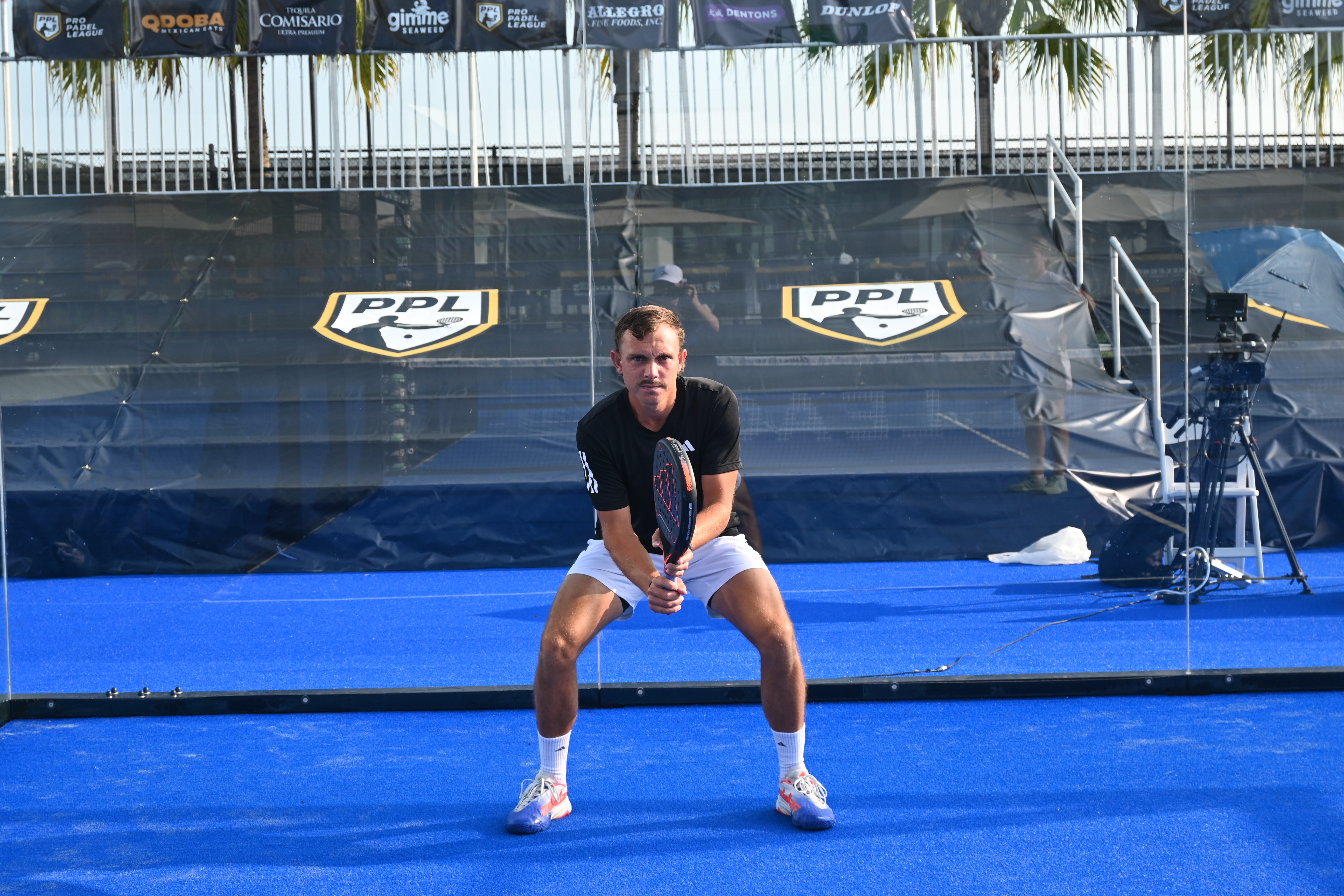 NICO AGRITELLEY
PADEL PRO
USPA RANKING: #2