Can you imagine that your paddle could change and adapt to the game at any time?
At adidas we have made it possible with the first customizable paddle. 
The new METALBONE incorporates the WEIGHT & BALANCE system. A unique technology, exclusive to adidas, that allows you to customize and modify the weight and balance of your paddle to find the combination that best suits your game.
A system of four screw-shaped weights that allows you to vary the weight of the paddle by up to 10.4 grams and adjust the balance according to your needs.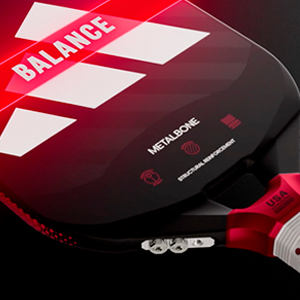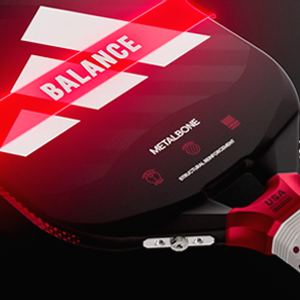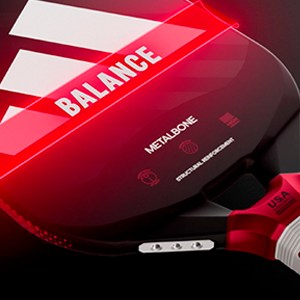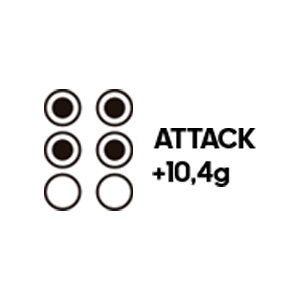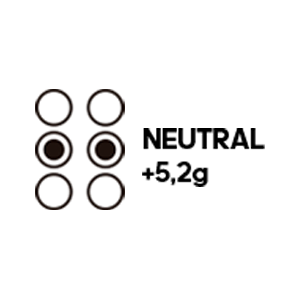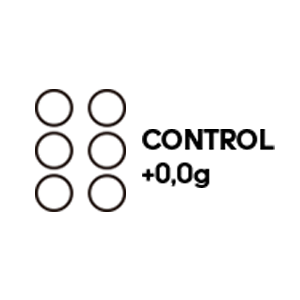 High density and lightness PMI foam core. Its high stiffness provides great power in your shots. 
The C18 carbon fiber, with 3 overlapping layers, provides an extraordinary feel and an exceptional balance between power and comfort.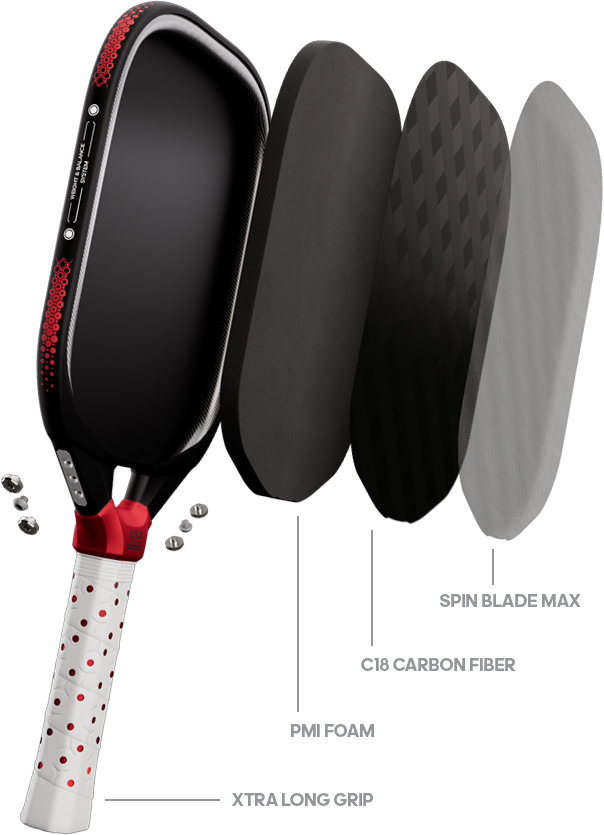 Monocoque technology is a paddle construction process in which the different components undergo a fusion process, turning the paddle into a single, indivisible block. This provides unmatched rigidity, consistency and durability. 
A texture of maximum roughness that multiplies spin. Generates more slice and topspin and increases your ability to create difficult returns for your opponents. 
An extra-long 5.5-inch handle for improved grip and comfort, especially on two-handed backhand shots.